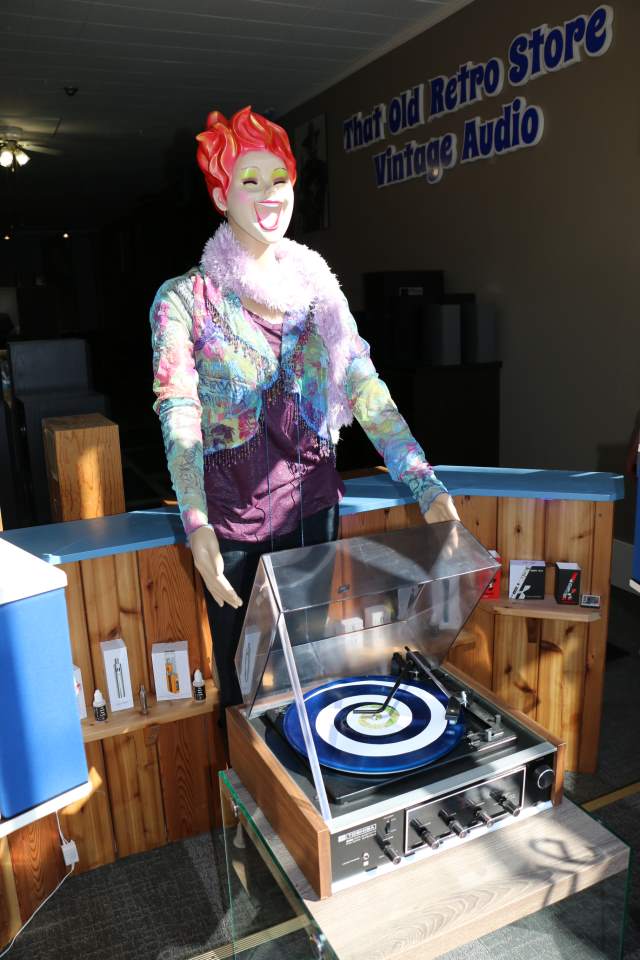 That Old Retro Store is always looking to purchase
cool and interesting things. Amps, Integrated Amps,
Pre-Amps, Microphones, Turntables, Speakers, Receivers,
Records/LP's/Vinyl and Audio Tubes from the 50's, 60's,
70's and 80's are some of the gear we may be interested
in purchasing.

PLEASE NOTE: WE DO NOT BUY CAR AUDIO OR STEREO CONSOLES!

If you have any of the above Retro gear that you'd like to part with,
Email Us or use the convenient online form
to submit your equipment for sale.

Please have an asking price in mind (it saves time for you and us).
Note that we often go by book value, or current trend value
when determining prices.