LED Lamps and Fuses
Back in the 70s & 80s many of the classic receivers used incandescent fuse lamps to back light the tuner & control panel displays
You can now replace these dims lights or replace the burnt out lights with soft backlighting LEDs, which actually run cooler & use less electrical current.

That Old Retro Store offers repair, refurbishing and restore
services for your vintage stereo equipment.


We can bring your broken classic equipment back to life
or give your operational gear alittle TLC with a full
cleaning & service which can include replacing your
old lights with LEDs.


We also offer LEDs and fuse lamps for sale for the DIYs.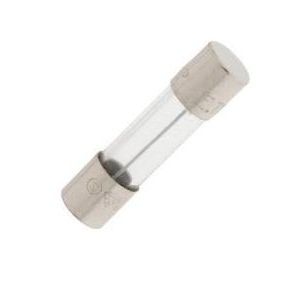 6 and/or 8 Volt Fuse Lamps
$4.00 each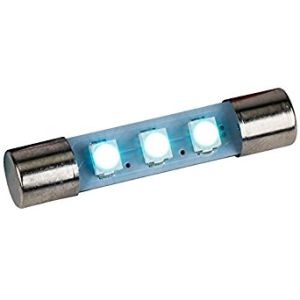 Cool Blue LED Fuse Lamps
$8.00 each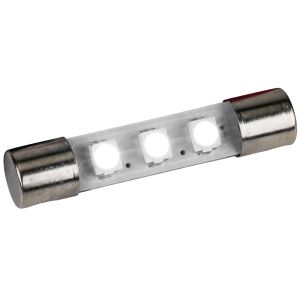 Warm White LED Fuse Lamps
$8.00 each